National Mammography Day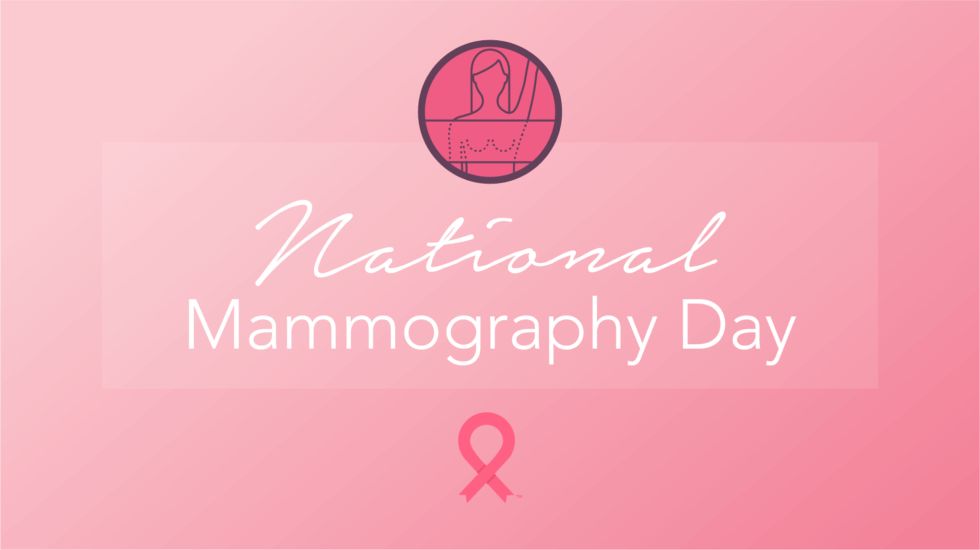 Today is National Mammogram Day and Pride Community Center, Inc would like to take the time to encourage individuals of all gender identities to not only check yourself regularly, but to opt for a mammogram if your unique health makes it wise to do so.
So, yes, this includes cis-men, gender non-binary individuals, and trans men.
If you need someone to go with you to an appointment for emotional support, call the Pride Community Center right away 979.217.1324.

We will get someone to go with you that you can trust and will be there just for you.

Below are some infographics and articles to help you consider whether a mammogram is a good choice for your health.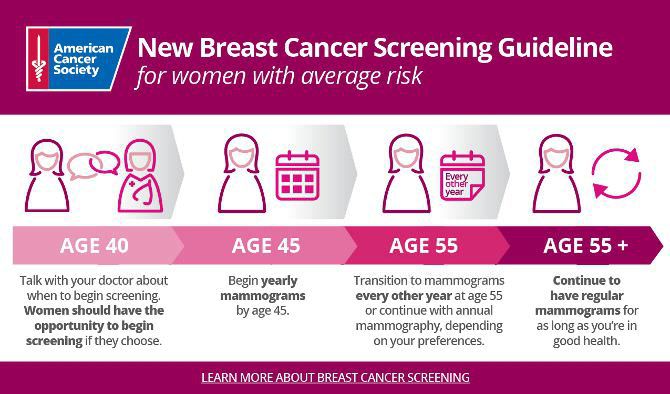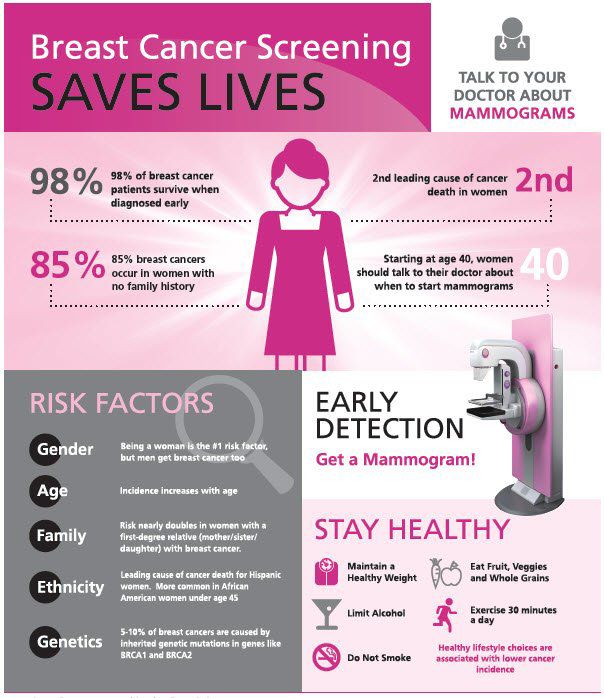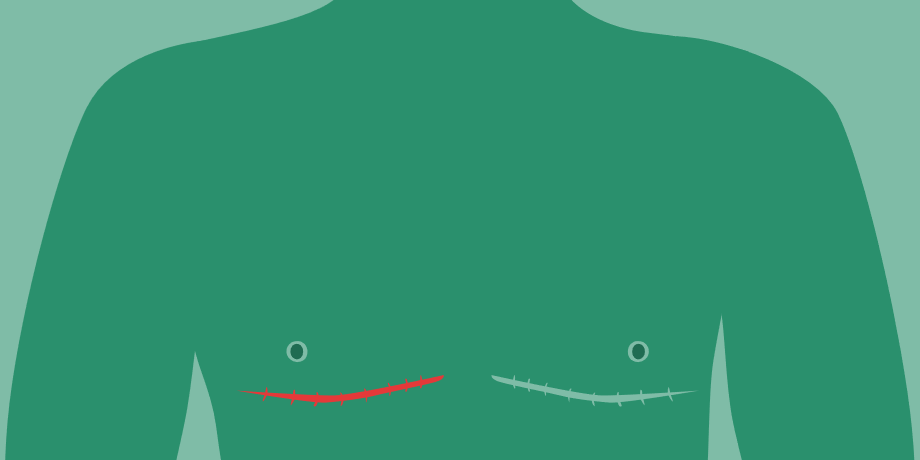 What trans men and nonbinary people need to know about breast cancer