Community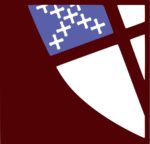 Address:
902 George Bush Drive, College Station, Texas 77840
Long Business Description:
Canterbury Episcopal Student Center is an inclusive Christian community that honors every individual and empowers each other to be our true selves. All are welcome. No exceptions. Dinner three nights a week at 7:30pm. Worship Wednesdays. Discussion Thursdays.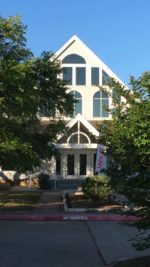 Address:
2200 Southwood Dr, College Station, TX 77845
77845
Long Business Description:
Friends is an open and affirming congregation of the United Church of Christ which accepts all people no matter who you are, who you love, or where you are from.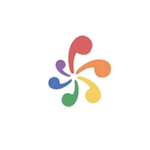 Address:
3515-B Longmire Drive #148
College Station, Texas 77845
Long Business Description:
Pride Community Center seeks to build community, provide resources and services, offer education and outreach, and more! We are a grassroots organization made up of dedicated community members devoting time, energy, and support…come and help!
Our Mission: To provide a safe place for personal of all sexual orientations, gender identities, and gender expressions, their families and friends to meet and socialize without having to worry about who they are.