Giving through Philanthropy
Any organization requires funds to operate and we are counting on you to help PCC work with community partners to bring engaging activities and event to the BV LGBTQ community and their allies.
Please give what you can today. Clicking on the donate button will take you Give Lively's secure donation site where all transactions are encrypted for safety.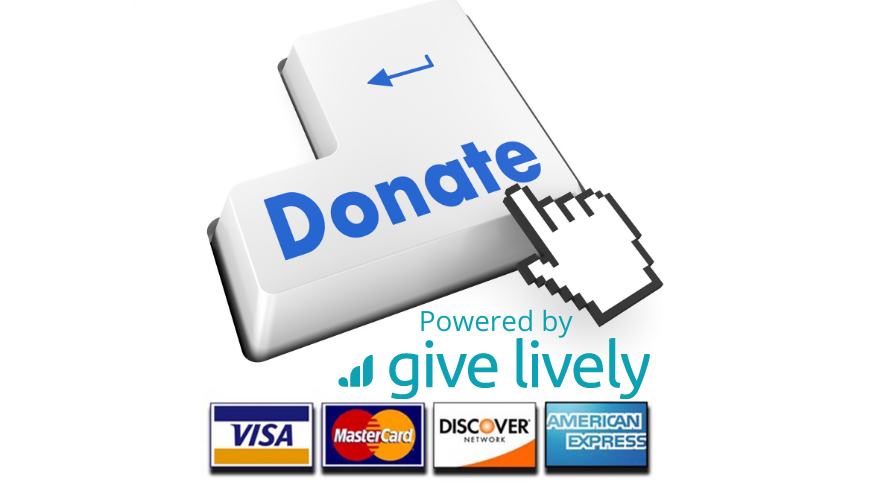 Would you like to send a check instead?
Checks should be made out to:
Pride Community Center Inc
PO Box 9706
College Station, Texas 77842