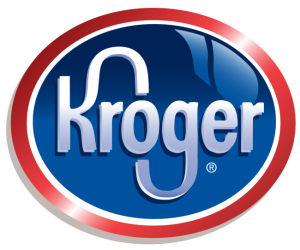 Kroger Community Rewards
Whenever you shop at Kroger, a portion of what you spend can help support organizations in your community such as Pride Community Center, Inc.
To participate:
Visit http://www.kroger.com.
Once you register (if you have not already) and log in to your Kroger Account, you would go to the little person icon in the upper right corner and choose "my account".
Next, on the left side there is an option for Community Rewards. Click on that
To see Community Rewards content for your area, please select a Preferred Store by clicking "Change" or "Find a Store" at the top of the page.
Do a search for Pride Community Center, Inc or use the code BW093.
Then click enroll
New users will need to create an account which requires some basic information, a valid email address and a rewards card. If you do not have a rewards card, the system will let you create an "alt id" and a virtual card, or you can go the the customer service desk at any Kroger and get a physical card.
Purchases will not count for Pride Community Center until after you regiter your reward card. Also, for purchases to count, you must either swipe your rewards card or enter your Alt Id when you check out.