Pride Community Center, Inc believes in being transparent and straightforward about monies received and spent by the organization. Below you will find links to our Guidestar summary, to our IRS Filed 990 for this year and previous years that we have available, and to our annual reports.

If you have any questions, please email our Treasurer, Rick Burgess at treasurer@pridecc.org
Guidestar Summary
Click on the GuideStar Silver Star above to view our profile on their site.
IRS 990 Filed
PCC-2019-e-Postcard-View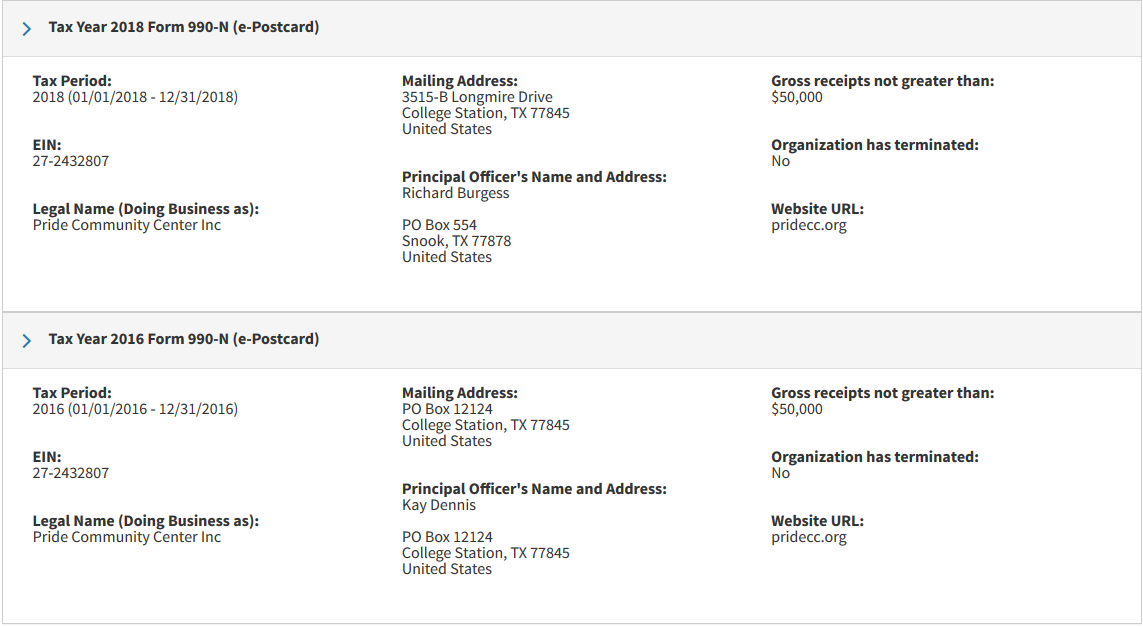 Annual Reports
2019
PCC-2019-Annual-Report