Dear Friend of Pride Community Center: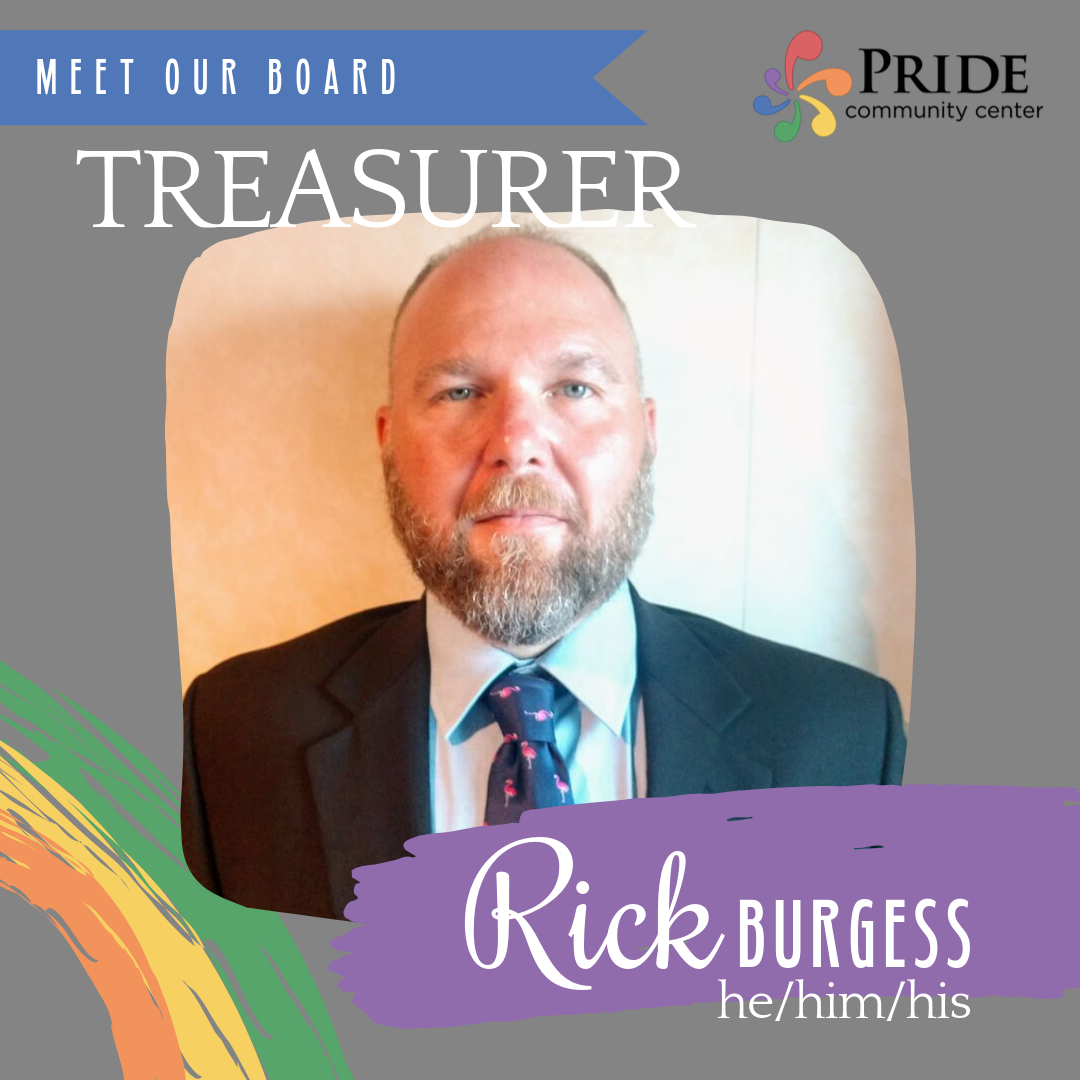 My name is Rick Burgess and I am the Treasurer for Pride Community Center (PCC).

As I'm sure that you know, Giving Tuesday is just around the corner. #GivingTuesday

Giving Tuesday is a global generosity movement, unleashing the power of people and organizations to transform their communities and their world. GivingTuesday will kick off the generosity season this year by inspiring people to give back on December 3rd, and throughout the year.
The Pride Community Center (PCC) mission is to provide a safe place in the Brazos Valley area for persons of all sexual orientations, gender identities, and gender expressions, their families and friends, to meet and socialize without having to worry about who they are. It also provides outreach and education to the public at large which will (1) lead to greater safety, comfort; understanding and respect for all, (2) lessen social tension, and (3) promote harmony between the Community and the citizenry. PCC was founded in May 2010 and is a 501(c)(3) not for profit organization in accordance with the rules of the IRS.
I'm writing to ask you to support Pride Community Center. Just a small donation of any amount can help us to accomplish our goals for the next year. Currently, we are making plans for the first PCC 5K Fun Run/Walk, The BIG Gay BBQ and the kickoff of a new health initiative. Future programs on the table are the revival of the BCS Pride Film Festival and a new community gala event.
Your donation will go toward the funding of these programs and more. Donations may also be earmarked for specific programs if you wish.
Thank you in advance for your contribution. Your support of PCC in invaluable, and we are deeply appreciative to have your support.
Here are the ways you can make a donation:
Make a donation online HERE
Send a check to the following address


3515B Longmire Drive #148
College Station, Texas 77845

Come to our Pridesgiving Dessert Potluck event on 1 Dec 2019 at TAMU Hillel Center (800 George Bush Dr)
Thank you again!
Sincerely,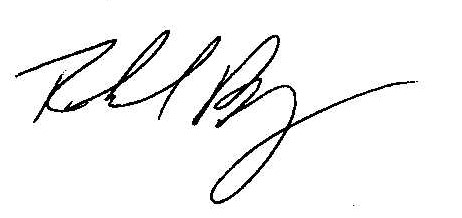 Rick Burgess
Treasurer, Pride Community Center, Inc